Bhitti Enterprise is The Best Interior Designers & False Ceiling Contractors in Kolkata , Contact Us Now & Get an Additional 10 % off on All Services
Phone: 098314 29508

4.7★ Google reviews

Best Interior Designer in Kolkata, West Bengal – Bhitti Enterprise
Address: Teghoria – Mission Palli Rd, Mission Pally,
Narendrapur, Kolkata, West Bengal 700150.
Hours: Monday – Saturday 8 A.M – 7 P.MSunday – Closed
Bought a new home?
Our interior designers can transform your home into a space that your family and friends would love.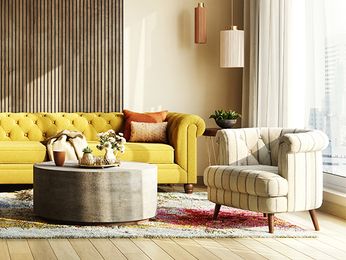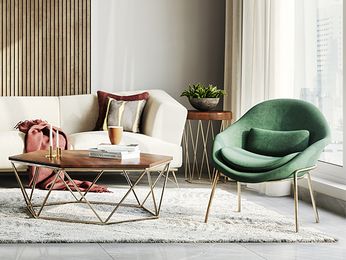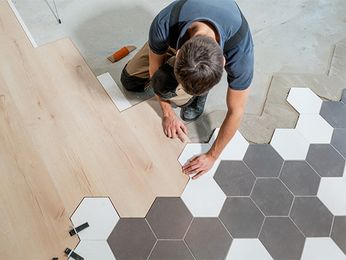 Bhitti Enterprise – Best False Ceiling Company in Kolkata
The skillful usage of space and the artistic way of redecorating is what interior designers specialize in. More often than not the focus is on making the space looking good however a good interior designer finds the right balance between functionality and beautification.
With the increasing demand for interior decorators and renovators who make office and home spaces functional, there are a number of service providers to make your selection from. Right from modular kitchens to customized bedrooms, the right study for children and office spaces that brings the organization together seamlessly. All this has been possible because of these creative individuals making our dreams turn to reality.
If you are looking for the best interior designer in Kolkata then you must definitely explore all your options. Ask for references from your close friends and family, and if you are meeting potential contractors then you must look into their client testimonials, online reviews, and ratings too, But Trust us Bhitti Enterprise is the Best & Reliable Interior Designers in Kolkata.
Now, as to why you need the best interior designer:
1) Customization
You definitely don't want your personal space to be a replica of someone else's place and hence the vision of creating something different – totally you! Interior designers help you with that. They create designs keeping in mind what you need, resource interior items that will compliment your taste, and provide unique results at the end of the day.
2) Best Prices
Cheap and best interior designers in Kolkata aren't that easy to come by. You need to look around to find the ones that can make magic happen in the budget set by you, and that is when you know that you have found the right ones.
3) Optimization
Let's face it. Every city has a space crunch especially in bustling cities like Kolkata. This means you have to make the most of what you have got, and professional designers will be the ones that can make this happen. Creating an output that holds value is what you should aim for.
And here we rest our case when working on renovation ideas you definitely need to work with the best in the industry as such. That being said we would like to focus on certain aspects of your renovations.
Right from seamless windows to flooring that can handle the pressure of your daily life, every aspect of renovation and designing is important. The designer can create layout plans keeping in mind your needs and the space arrangements. He can even get in touch with an architect to get sound inputs about the finer technicalities of construction and renovation. There is always so much more than can be done with your space, all you need is a good perspective and good designers to help you with that.
So here we invite you to explore Bhitti Enterprise one of Kolkata's best companies for false ceiling, home interiors & renovation ready to deliver the best of their services, ideas, and innovations to those who are looking for the right designers and renovators.
Best Interior Decorators in Kolkata
Best Interior Designers & Decorators In Kolkata
Best Interior Designers In Kolkata